Download the free mental wellness e-book with six globally published mental wellness articles. It is about practical mental wellness tips and mental wellness facts. It isn't a marketing trick where you give your e-mail and get no content.
This mental wellness book contains 6 globally published articles with solid content. If you love it, you can send us feedback later.
This new e-book is your fast track to securing excellent mental health at work. It is one of the best mental wellness books out there. Remember, mental wellness impacts 100% of your employees and leaders. That is why excellent mental wellness at work should be promoted and secured by all workplaces.
Come and find out about the mental wellness revolution today! Click on the cover and download it now. No tricks, no need to give away your e-mail.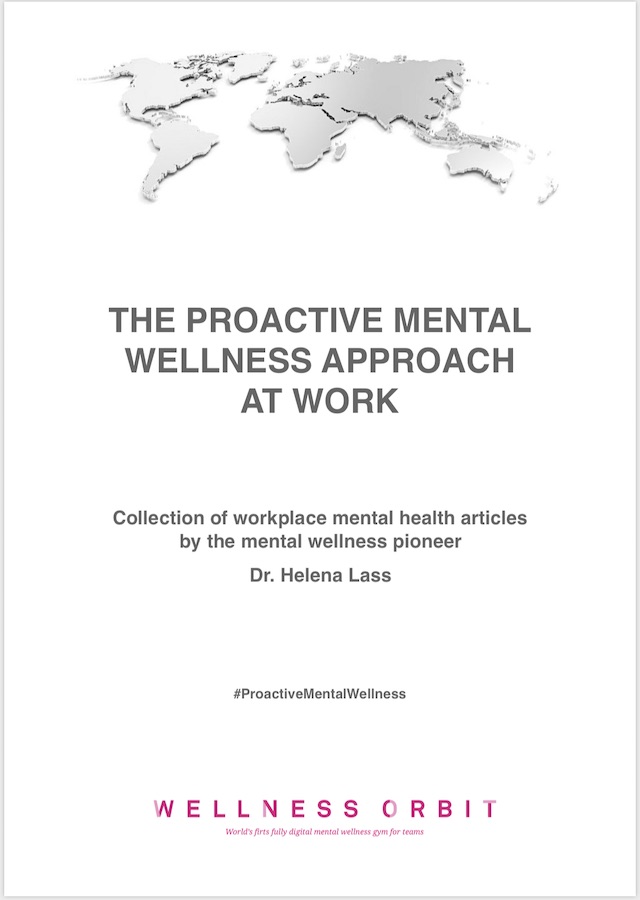 © Wellness Orbit 2020

Share this insightful proactive mental wellness e-book NOW! ►
---
TRY THE MENTAL WELLNESS TRAINING NOW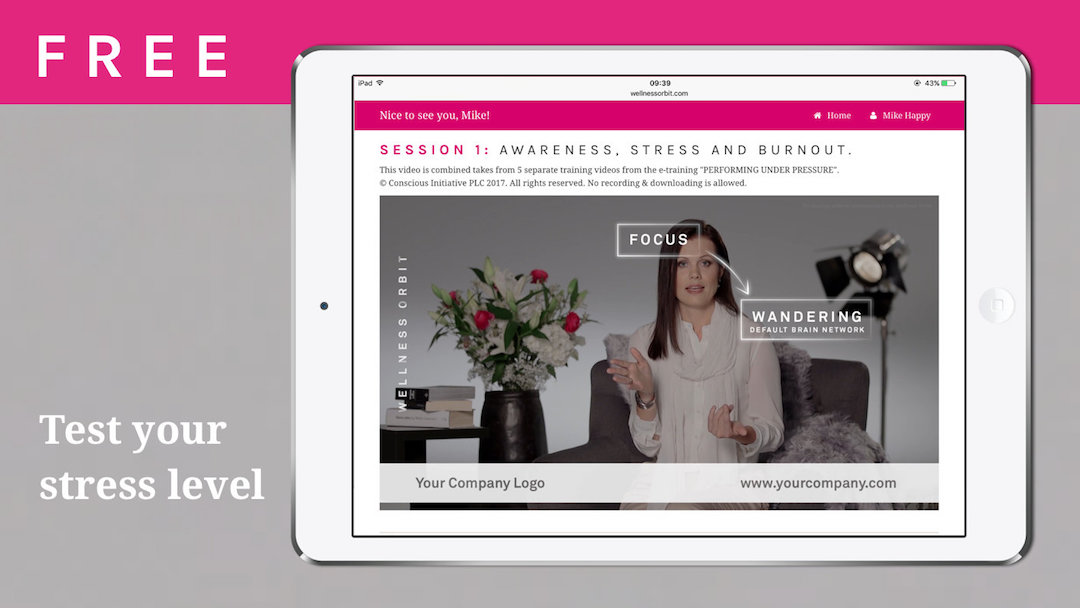 In less than 30 minutes you will experience:
Unique stress test with personal and confidential feedback;
A short professional mental wellness video that is introducing how to avoid stress and burnout.
Use this opportunity to find why proactive mental wellness at work is beneficial. The test and training are free for you during the next 24h.