Intra-personal skills enable professional skills to shine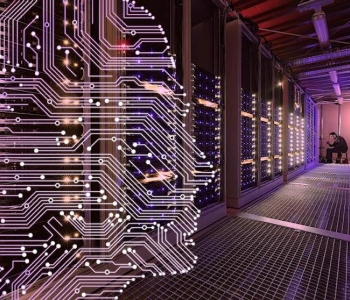 Only you can update your intrapersonal skills
18.01.2018
We suggest taking an inventory of Yourself before fully journeying into 2018.
What if you are like an idle supercomputer that is currently only utilizing a few outdated apps, but are failing to use your newer and more effective tools/programs that could boost your performance tenfold? Bet you didn't even know you could access these!
Your current autopilot mode runs the very much-outdated 'monkey mind' app that is consuming most of your attention and doesn't leave much room for very many other more useful apps to run.
What if you are more capable than you know?
A lack of motivation does not come down to a lack of professional skills. We often possess most of the up to date professional 'apps' or know-how we need for our purposeful work. We also know how we should act. On an occasion when we do not know what to do we can Google it or ask our colleagues to help us out. We can also learn new skills relatively fast. Still, statistics say that on average only 15% of employees worldwide are actively engaged with their work1.
Why is this so?
If we generalize, we could say that most people do not know what they are capable of. When was the last time that you studied your own inner domains? How thoroughly did you really study your own inner potentials?
How to get rid of jamming?
Our awareness is like a very good operation system that can run all other apps smoothly, but instead we let it run the 'monkey mind' app in autopilot mode. The problem is that this mind wandering slows down the pace of your profession-focused apps. You get interrupted by random events and become 'jammed'.
To get rid of jamming, you need to understand the inner architecture of Yourself. This further empowers you to notice and remove the existing inner obstacles (replacing apps that cause the jam with better ones).
With practical intrapersonal skills your professional output can be maximized beyond your current 'norm'.
Apps that can speed up professional skills
The ability to notice and differentiate, to use your creativity, to use intuition and to take initiative as well as other awareness based intrapersonal skills are such new 'apps' that are begging for you to discover them. However, until you have taken a real inventory of Yourself, how can you get a good overview of what you are actually capable of?
This inner investigation is not so much about analysis, but adequate orientation and sufficient differentiation. For example; do you discern the instrument of thinking from feeling – your pool of energy?
Have you discovered that awareness is not the same process as thinking?
Let us encourage you.
Whatever obstacles in your life, or whatever goal you may be striving to accomplish – you will become your best, when you understand your inner domain.
Learning intrapersonal skills in a systematic way, as Dr. Helena Lass reveals in her trainings, will enable you to understand what awareness is. You will notice how you can master your thoughts, feelings and body, regardless of the circumstances around you. What could be done in your inner domain becomes clear to you (in the same way as IT experts know computers and programmers apps). This will enable you to take more control over Yourself. Once you do that you can become more engaged and focused and use your professional skills to the fullest.
Why not to start the year by boosting productivity of yourself, and your team?
We can sum it up by another example. Awareness based intrapersonal skills are the most universal skills of your inner world; you can also compare them to reading or writing. Your ability to read enables you to learn and adapt, just as intrapersonal skills enable you to learn and adapt. This is why success always starts from understanding your inner domain. It opens up a whole new world of possibilities unknown to you and your employees!
Make this year better than the last by joining the e-trainings enabling you to update your inner performance for lasting success for years to come.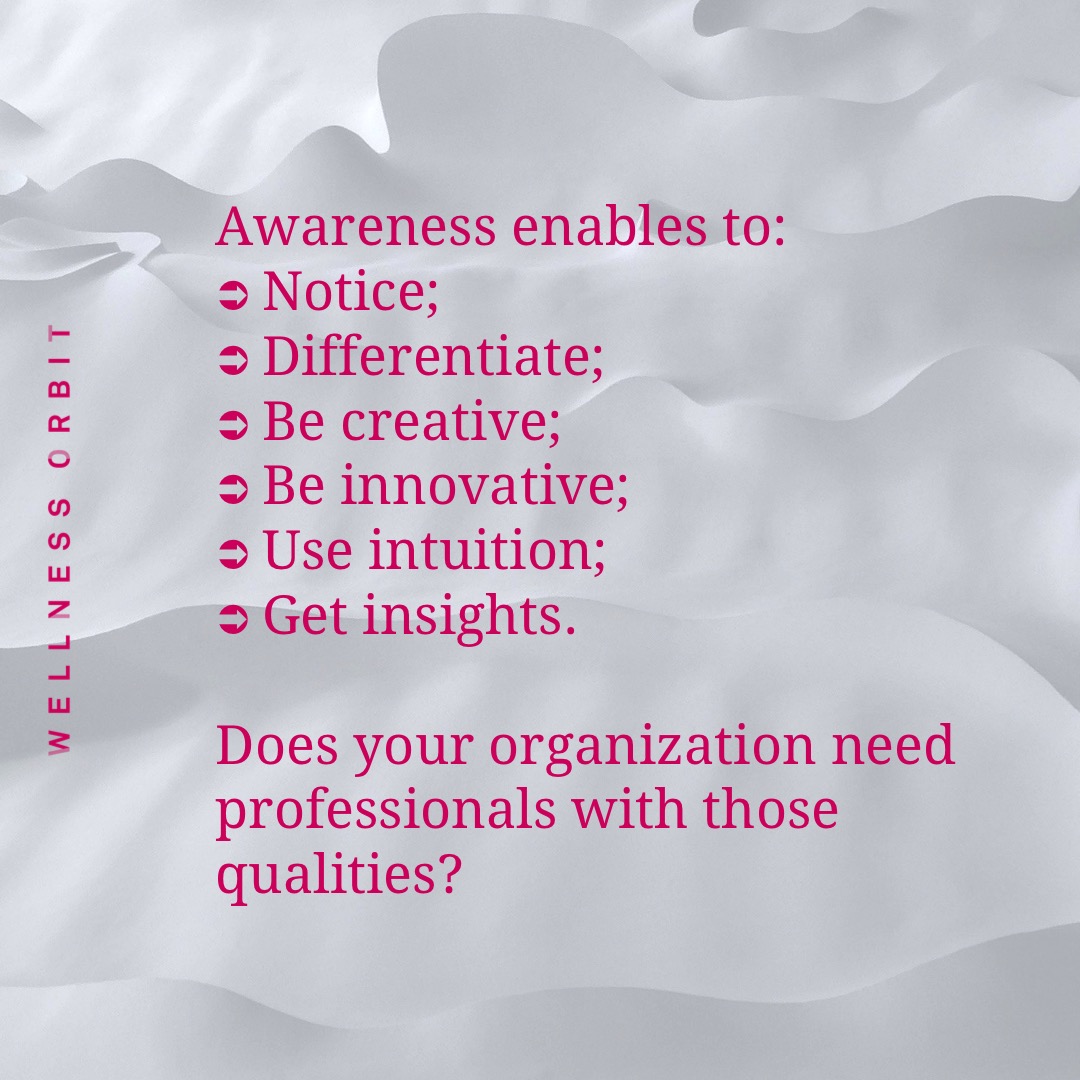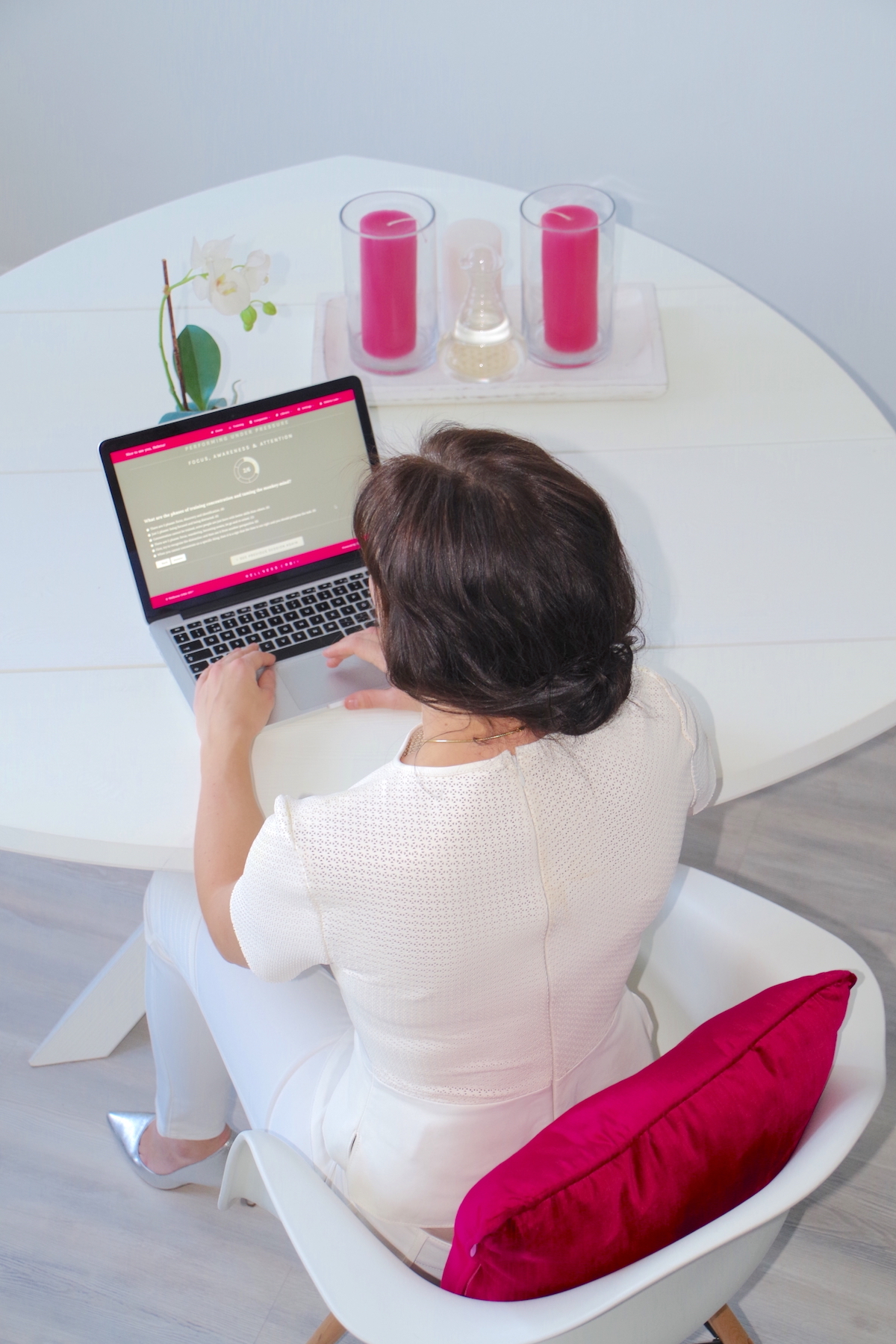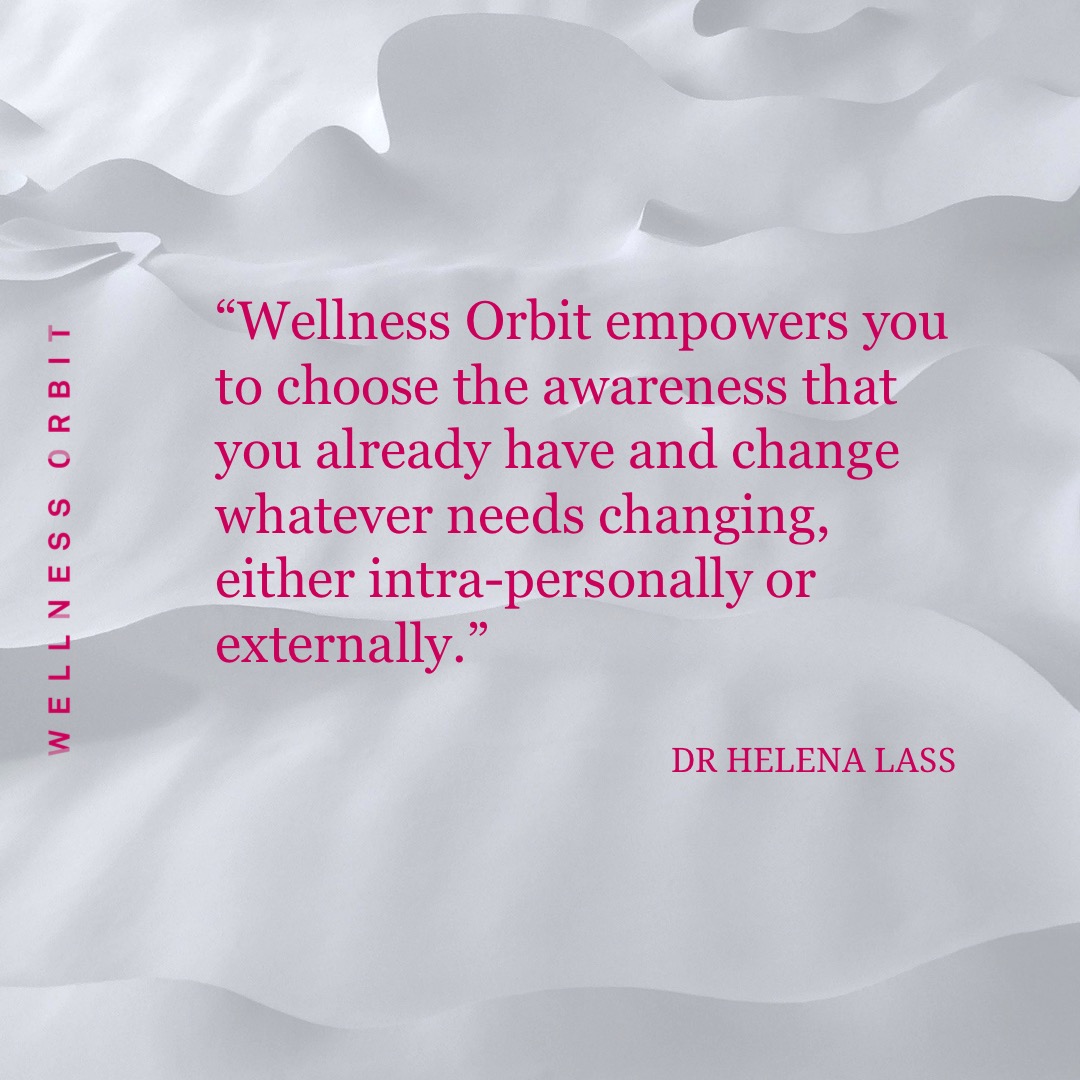 ---
---