Annual membership and second e-training are available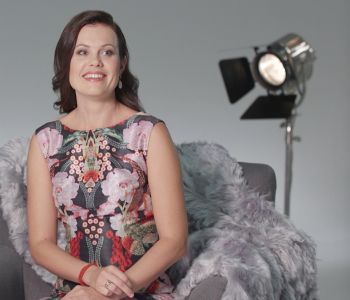 20.04.2017
Does your company desire:
Employees who not just hear, but know how to really listen?
People who never lose growth mindset and eagerness to learn?
People who self-manage and take responsibility for their actions?
A solution that caters the self-development needs of different people?
Real skills. Real change. Anytime. Anywhere?
If so, then Wellness Orbit Annual Membership is the best solution for your company.

The Annual Membership secures your company the access to one new e-training practice (with 5 new training sessions) every 3 months, allowing unlimited re-participation in all received training(s) and provides access to all upcoming additional tools. In addition the pre-paid Annual Membership saves you 25% (compared to buying 4 trainings separately).
Second e-training available!
We are glad to announce the second e-training "Well Fit for Work". The second training consists of 5 sessions and brings into focus awareness based intra-personal skills. Intra-personal skills provide tools to change habits so that top professionals could face the challenges in the most effective manner possible. These skills enable a "green light" for professional development by increasing attention, ability to lead emotions and thoughts, having personal insights, confidence and drive.
Easy to set-up and easy to use
Initial set up for the first online training takes about 15 to 30 minutes. Customized videos are ready for use by the next day.
Click to find out how it works: