Keywords: stress-reduction, burnout prevention, handling distraction, attention training, check-in, awareness, ability to learn, recharge, brain
---
Ride the highs without burning out, relax without laziness, focus without tension.
PERFORMING UNDER PRESSURE
This practice consists of 5 ca 45 minute videos*:
Session 1: Focus, Awareness & Attention
Session 2: Making Most of Time & Resources
Session 3: A New Way to Handle Stress
Session 4: Prevent Burnout & Fatigue
Session 5: Personal Responsibility & Teamwork
* Videos are with super-clear sound and Full-HD quality. The video quality on your screen depends on the speed of your internet connection. In general, if Youtube works, this works.
---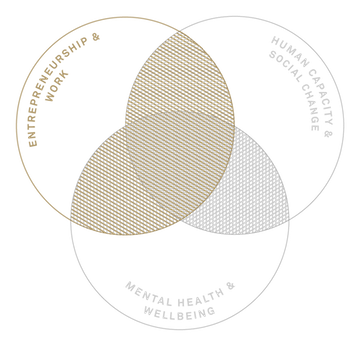 Category: Intra-personal skills for Entrepreneurship & Work
---