"We have a habit of adopting a reactive approach instead of a proactive one and postpone taking action until the pain, urgency and pressure become intolerable, waiting for the disaster to happen." – Dr. Helena Lass

Wellness Orbit is soon going to launch two more exciting coffee break insights that every HR, executive or manager can easily take during a 10-minute coffee break or tea break.
Have you already seen the Coffee Break training about:

1) Stress Reduction and Burnout Prevention?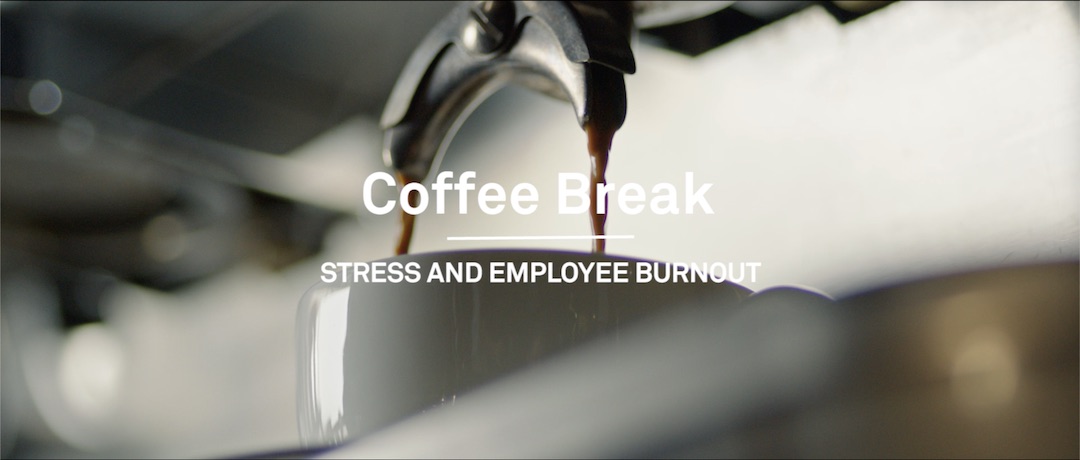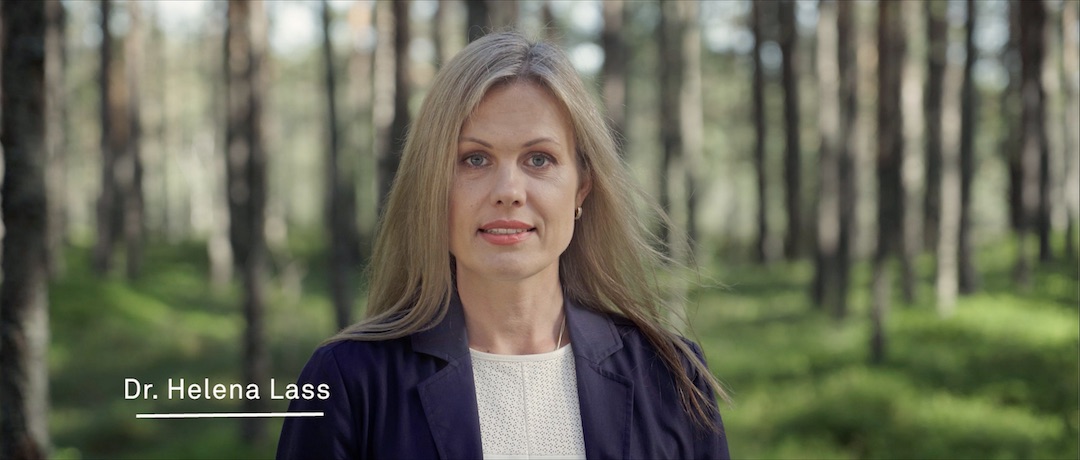 ►
Coffee Break 3:
How to Make Employees Ambitiously Productive?
Coming up early 2021: How to make your employees take more individual responsibility and be more ambitious?


---
While you wait for the next Coffee Break insight you can take your self-education about mental wellness to the next level.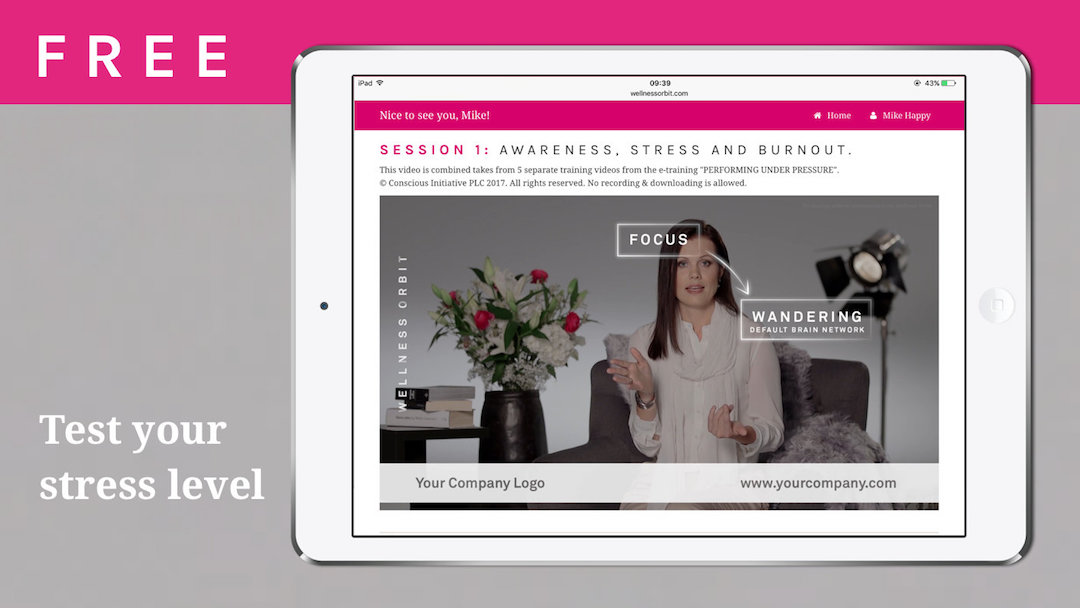 With less than 30 minutes you will experience:
Unique stress test with personal and confidential feedback;
A professional video introducing how to avoid stress and burnout.