Wellness Orbit is soon going to launch exciting free e-trainings that every HR, executive or manager can easily take during a short 10-minute coffee break.
►

Coffee Break 1: Stress and Employee Burnout
Coming up March 2020: Why is it important to address stress in your workplace?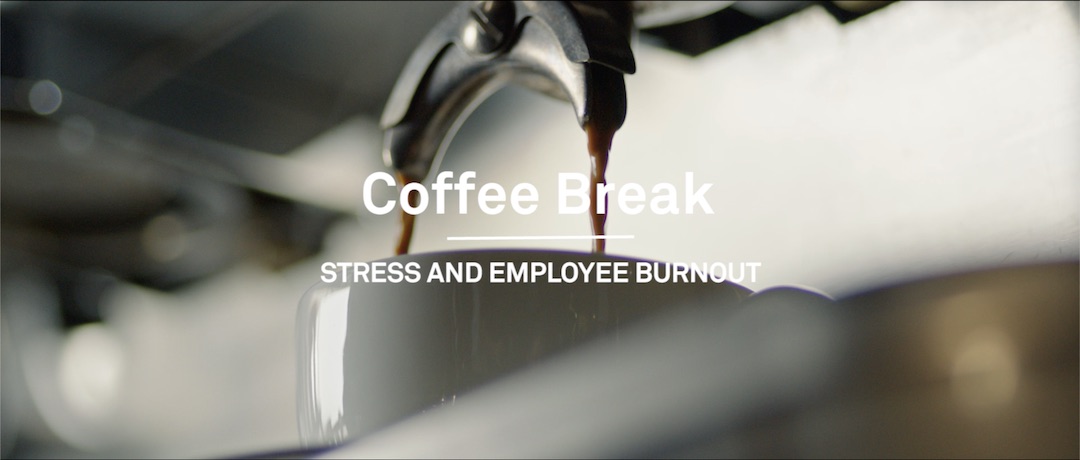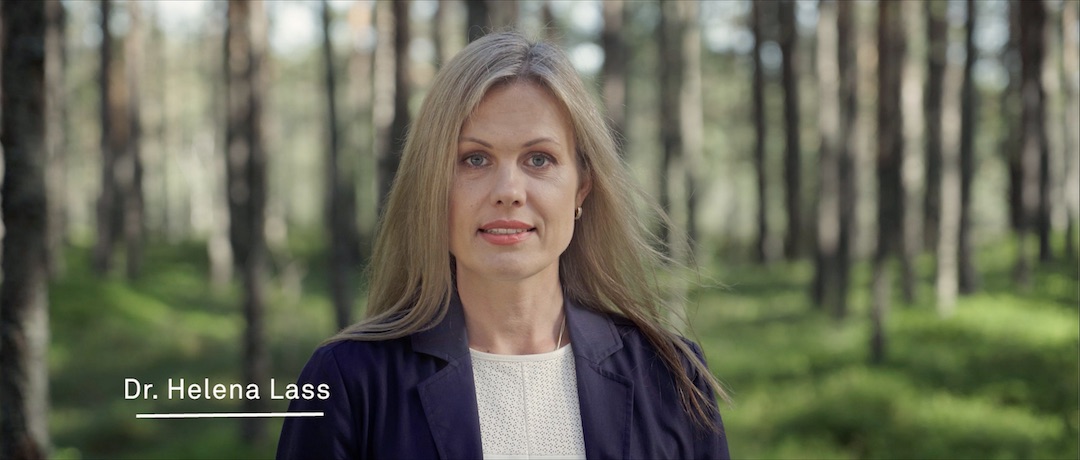 ►

Coffee Break 2: Mental Wellness at Work
Coming up April 2020: What is mental wellness? How is it different than mental health?
►

Coffee Break 3: How to Make Employees Ambitiously Productive?
Coming up early 2021: How to make your employees take more individual responsibility and be more ambitious?


Share this exciting news:
---
While you wait for the Coffee Break training you can take your self-education about mental wellness to the next level here: